"A champion is already a successful man"
After 20 years of experience and continuous research, 3.2.1. Perform has developed a unique method which directly impacts a driver's performance, but above all, the performance of the person as a whole. Now established in Haute Savoie, close to Switzerland, our new, more comprehensive site equipped with new technologies allows us to bring out the best in each of us, drivers and other athletes, companies and individuals. Science to develop the physical, mental, cognitive and specific areas of your world.
They're talking about us: The amazing story of Xavier Feuillée and 321 Perform's Adventure, Autonewsinfo
Read the article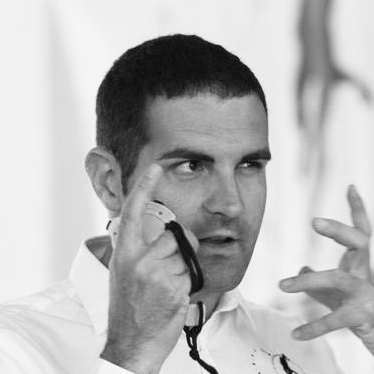 "Being unlucky is already a professional fault"
Xavier Feuillée, Founder and Director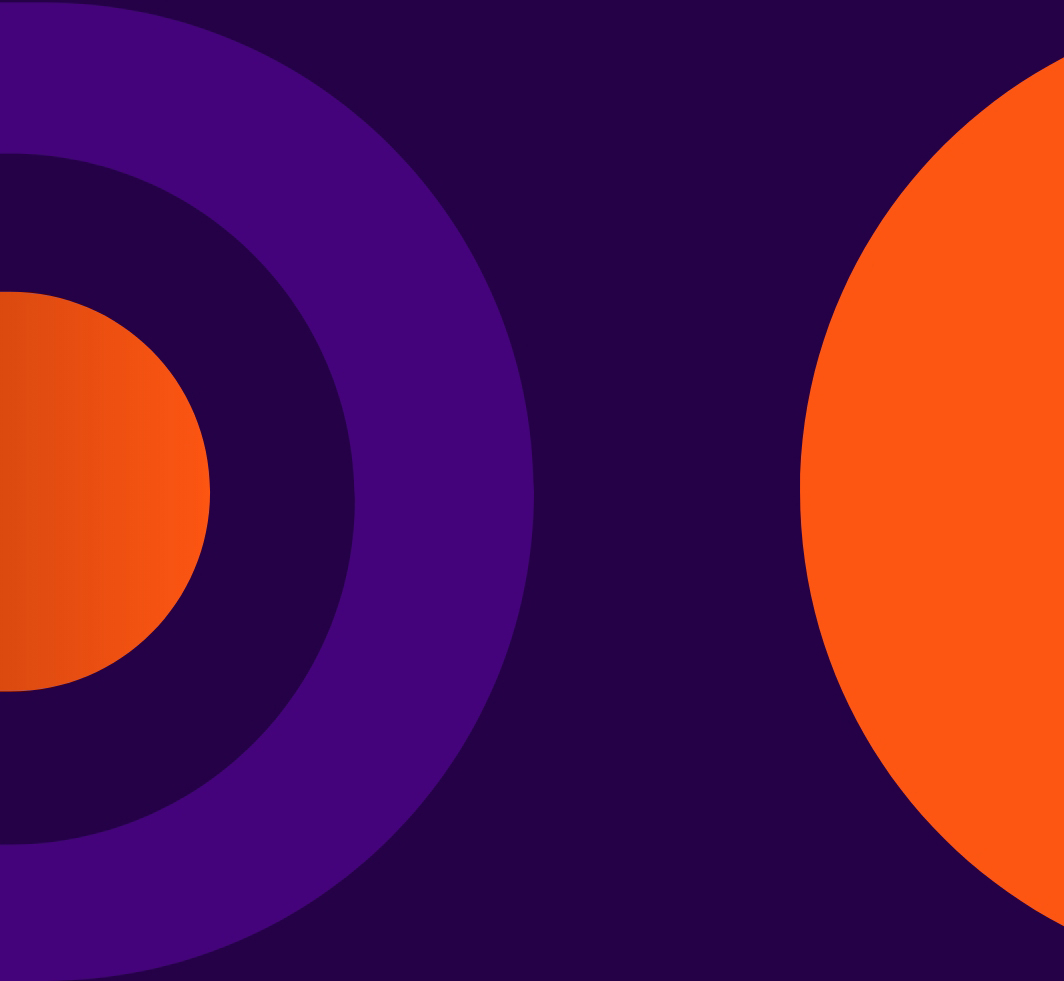 SPORT STUDY
Optimised organisation so you don't have to choose between your passion and studying.
+
TOP ATHLETES
A scientific and personalised method in order to meet the demands of high-level sport.
+
COMPANIES AND INDIVIDUALS
The pursuit of performance at all levels of the company, from employee to manager. A method at your service and adapted to your goals in life (health, weight loss, sport, etc.).
+
ONE INSTITUTE, SEVERAL AREAS OF EXPERTISE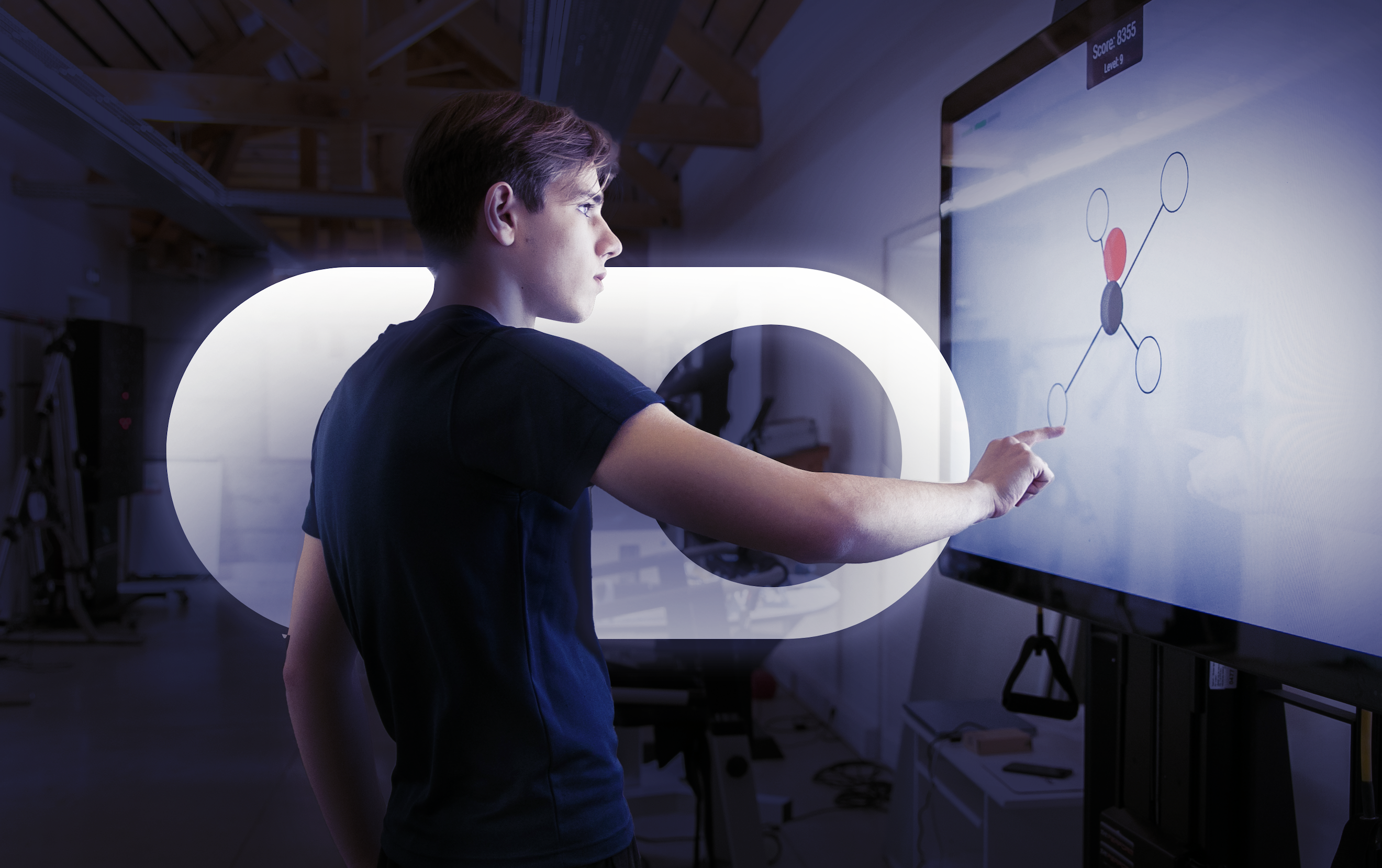 Following rigorous physical training and being in good health is not enough.
Our approach involves supporting you physically, mentally, cognitively and medically. A unique, innovative, scientific method specific to motorsport, but a method that is above all personalised. It is thanks to this personalisation that our method allows us to take care of and support all types of customers in any type of field (sport, business, personal).
At the service of athletes
At the service of companies
At the service of individuals

We're now located in the commune of Alex (74290), near Annecy and the Franco-Swiss border. Just 30 minutes from Geneva airport and 10 minutes from Annecy, in the commune of Alex, we've found an exceptional training site in the heart of nature, close to the lake and the mountains. The centre is located in a medieval castle, the castle of Arenthon, a former stronghold from the 14th century. A centre which combines the old and the ultra-modern, rich in technologies, located in a 2.5-hectare park. It is the perfect location in which to refocus and recharge, while enjoying the dynamism of this magnificent region.
They put their trust in us