On the trail of the champions
Respecting the ecosystem of young people in terms of education, but also as future champions.
The 321 Perform Institute is a training centre whose expertise is put to good use in the development of professional racing drivers. The adjusted schedules make it possible to meet the requirements of quality, physical and mental training, as well as the schedules of races and tests.
By integrating the institute, after their profile and their needs have been established, racing drivers will follow a development programme which is dedicated to them We support young people in their career projects, just like Sébastien Ogier, Esteban Ocon, Juan Manuel Correa and Gabriel Aubry, all of whom were trained at 321 Perform.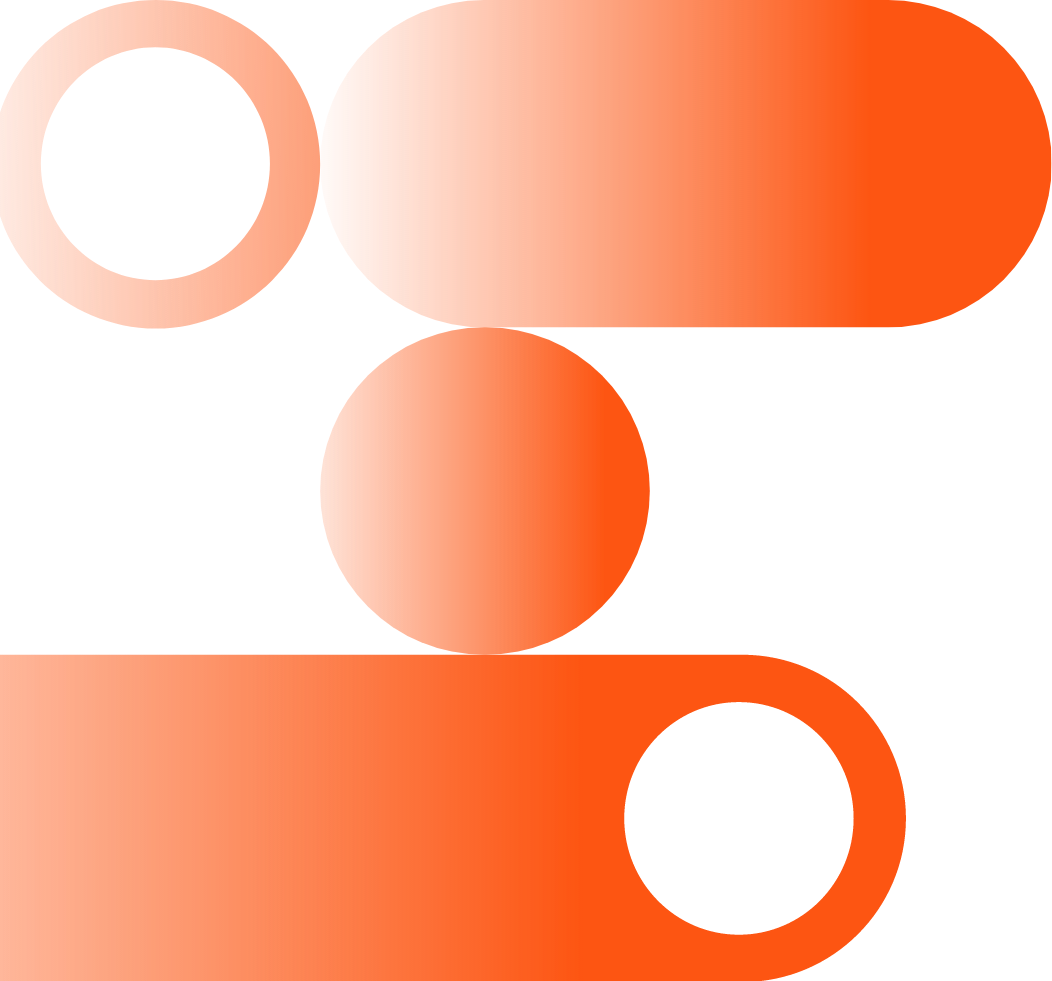 Respecting the ecosystem of young people in terms of education, but also as future champions.
The adjusted schedules make it possible to meet the requirements of quality, physical and mental training, as well as the schedules of races and tests.
The educational content is that of the programmes of the Ministry of National Education. Students prepare for the same qualifications as if they were doing a traditional course.
Accompanied by the CNED and private tutors who are present daily, the young drivers develop their learning.
A precise individualised schedule will be established for each student in order to set objectives to be achieved during the 870 hours of lessons scheduled throughout the year, taking into account physical, mental and cognitive preparation, as well as the driver's racing schedule.
Young students are housed near the 321 Perform Centre located in the commune of Alex. Classes and training take place within the centre. Private tutors come to the site. This allows them to benefit from a quiet place, which is safe and close to nature. An ideal environment to support them in their success.
Whatever the moment in the driver's life, the support provided is total and permanent. The young people are accommodated near the institute and given 100% support:
Shuttles, station and airport transfers, meals, training sessions, private tutors. We respond to their needs. The whole 321 Perform team is available for them.
To join 321 Perform Sports Study Academy, a minimum average of 13/20, good grades and the validation of our tests are necessary.
321 Perform institute sets up an admission test to keep only the best profiles and to ensure a homogeneous and elitist group.
Our internal rules are based on respect, honesty and hard work.
Thanks to e-learning, you are able to work from wherever you are. This option is adapted to the travel required by the discipline.
Programme
Respecter l'écosystème du jeune en termes de scolarité mais aussi de futur champion.
Les horaires aménagés permettent de répondre aux exigence de qualité, de formation physique et mentale ainsi qu'au calendrier des courses et essais.
Les contenus pédagogiques sont les programmes du Ministère de l'éducation nationale. Les élèves préparent les mêmes diplômes que lors d'un cursus classique.
Accompagnés par le CNED et des professeurs particuliers présents quotidiennement, les jeunes pilotes développent leur apprentissage.
Un calendrier précis individualisé sera établi pour chaque élève afin de fixer des objectifs à atteindre lors de 870 heures de cours programmées tout au long de l'année et prendre en compte la préparation physique, mentale et cognitive ainsi que le calendrier des courses du pilote.
Lieu de formation
Les jeunes étudiant sont hébergés proche du centre 321 Perform situé sur la commune d'Alex. Les cours et entrainements se déroulent au sein du centre. Professeurs particuliers viennent sur place. Cela leur permet de bénéficier d'un lieu calme, sur, proche de la nature. Un cadre idéal pour les accompagner dans leur réussite.
Encadrement
Quel que soit le moment vie du pilote, la prise en charge est totale et permanente. Les jeunes sont hébergés proche de l'institut et pris en charge à 100%:
navettes, transferts gare et aéroport, repas, entrainements, professeurs particuliers. Nous répondons à leurs besoins. Tout l'équipe 321 Perform est disponible pour eux.
Modalités d'admission
Pour intégrer 321 Perform sport étude académie, une moyenne minimum de 13/20, de bonnes appréciations et la validation de nos tests sont nécessaires. L'institut 321 Perform met en place un test d'admission pour ne garder que le meilleurs profils et assurer un groupe homogène et élitiste. Notre règlement intérieur est fondé sur le respect, l'honnêteté et le sens du travail.
Option à distance
Grâce au e-learning, vous avez la possibilité de travailler ou que vous soyez. Une option adaptée aux déplacements exigés par la discipline.
Take this training course
Do you want to become a professional driver by integrating the training offered by the 321 Perform Centre?
"I'm a LMP3 driver. I've been doing sports study at 321 Perform for 2 and a half years. Sport study is a great way to train physically and mentally thanks to Xavier. The school system is also very well organised."
"I've never progressed so much since I joined 321 Perform's Sports Study. Thanks to Xavier Feuillée and the whole team, I know that I've got an exciting future ahead of me."
"A motivated and dynamic team, which knows how to listen to the client and which establishes sporting values that are beneficial to the balance of the racing driver's development. It will always be a pleasure for me. A big thank you to 321 Perform !"
321 Perform is a detection and training centre for partner talents.