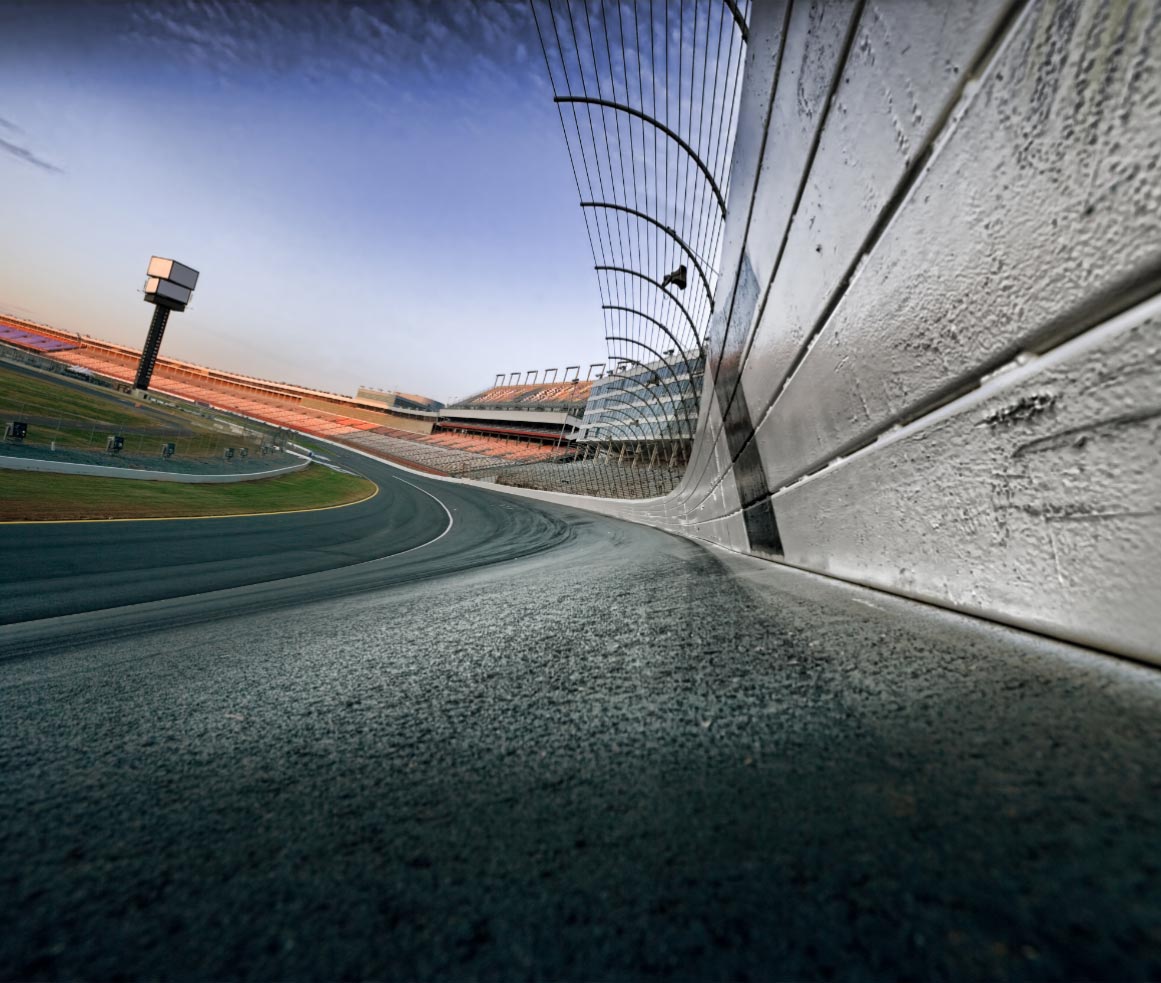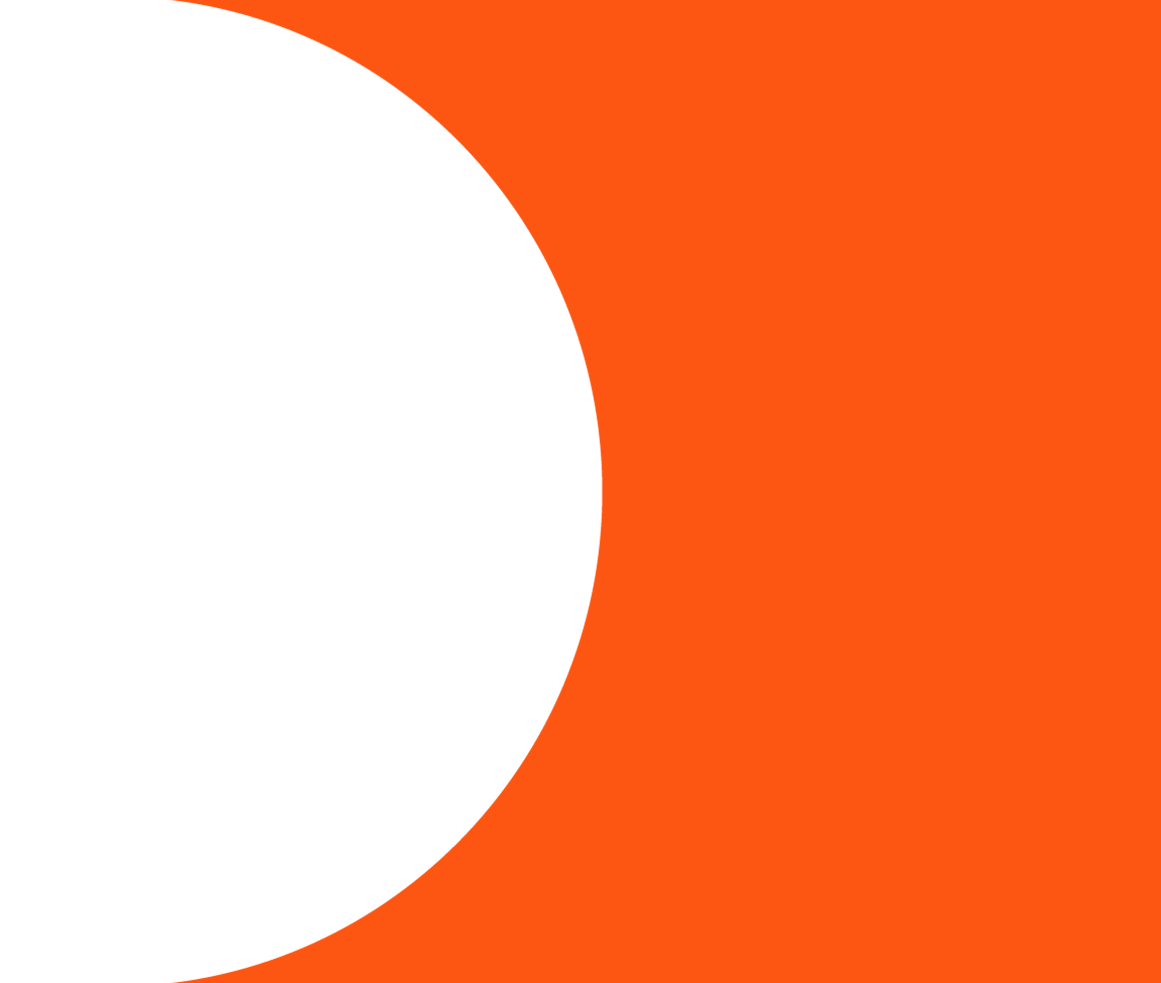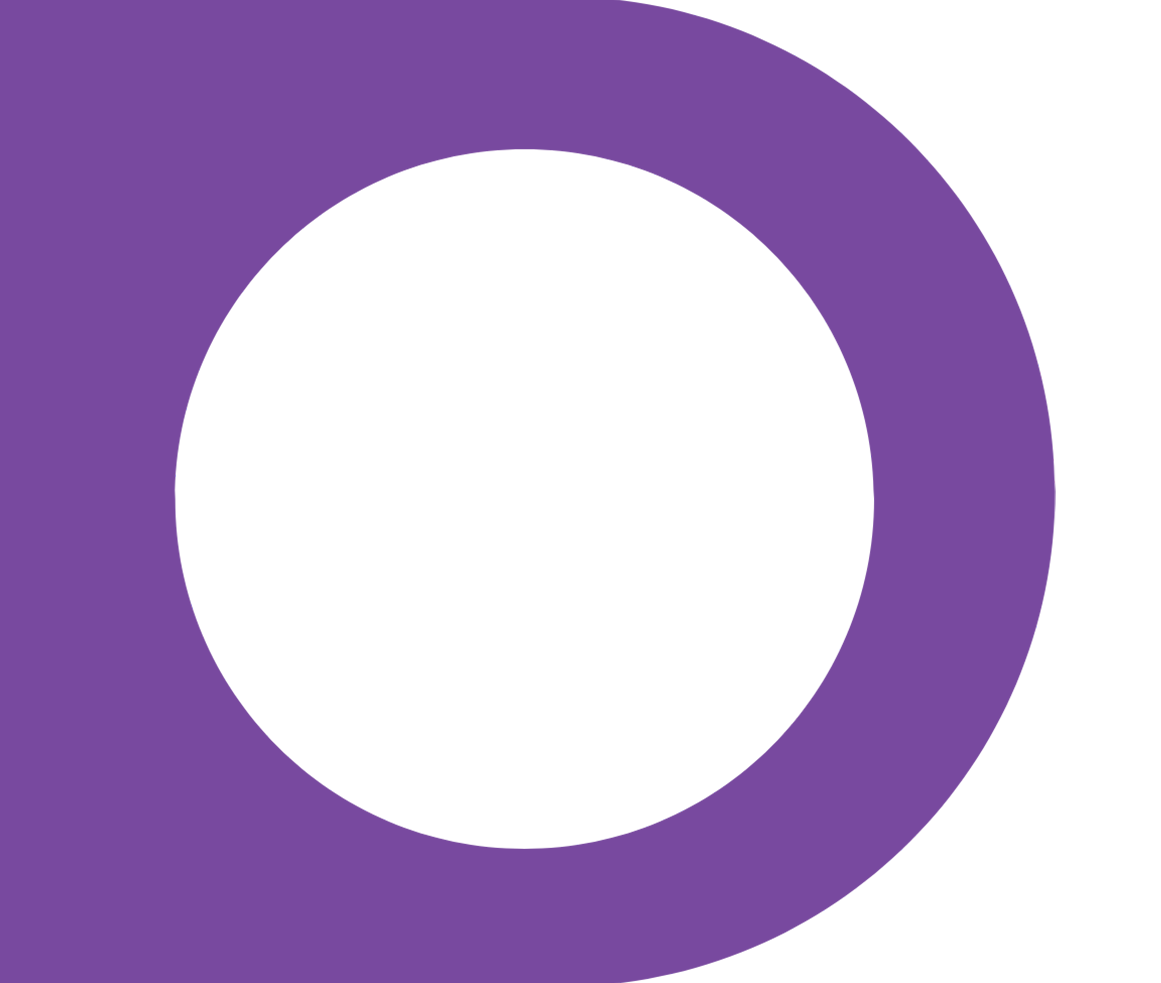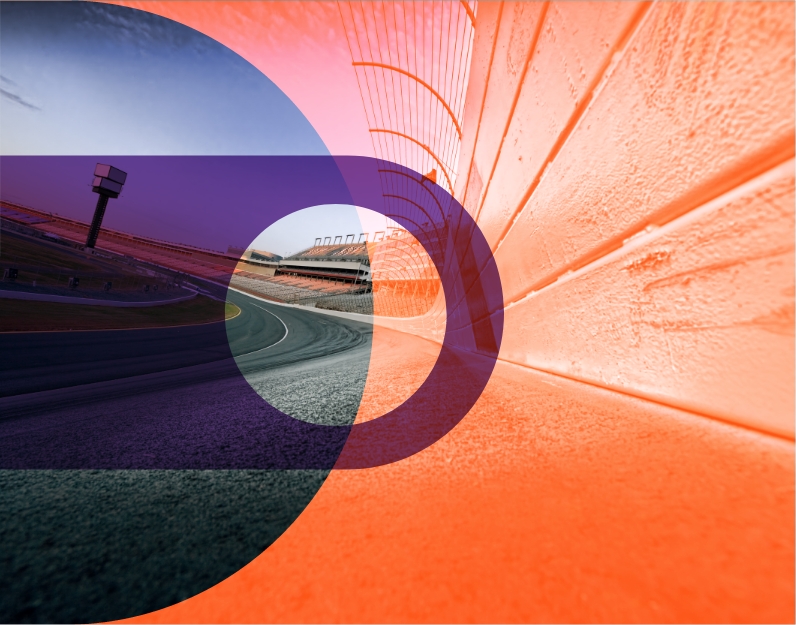 Support from professional drivers
PHYSICAL AND MENTAL TRAINING
We improve the driver's physical, mental and cognitive performance.
A unique, innovative, scientific, personalised and specific method for motorsport.
+
HEALTH MONITORING
An entire team dedicated to health, diversified state-of-the-art medical monitors.
+
RACE MONITORING
Comprehensive support to optimise your race performance.
+
Team monitoring
A method for optimising each position in a team.
+
Humans are marvellous and hard-working machines. Whatever your status, we can help you achieve your life goals. Our method is unique and at the service of all: company manager, team building, high-level athlete or not, active or retired… take advantage of our services and perform in all areas.
Personalised team building and seminars adapted to your needs.
Comprehensive and specific support, physical, mental, health, well-being, weight loss, etc.
Coaching Entreprises
Team building et séminaires personnalisés et adaptés à vos besoins
Coaching particuliers
Prise en charge complète et spécifique, physique, mentale, santé, bien être, minceur
We offer you the possibility of not having to choose between your passion and your studies. We use our expertise to benefit youngsters while enabling them to continue their education.