Training for racing drivers and gentleman drivers
Support from high-level drivers
Whatever your objectives, 321 Perform assesses all of your parameters to establish an accurate profile. A personalised and adapted support plan will then follow, meeting the objectives set. We have more than 3,000 tests available to test you on the physical, sensory, cognitive, mental, health, physiological, nutritional, vision, emotional management levels…many parameters make our method so rich.
This method therefore allows us to:
Customise the set-up of a complete training programme

Ensure monitoring during the race with or without our Race Centre

Establish real detection hubs (Rising Stars, Dakar, etc.)
This applies to motorsport, as well as to all other sports of course.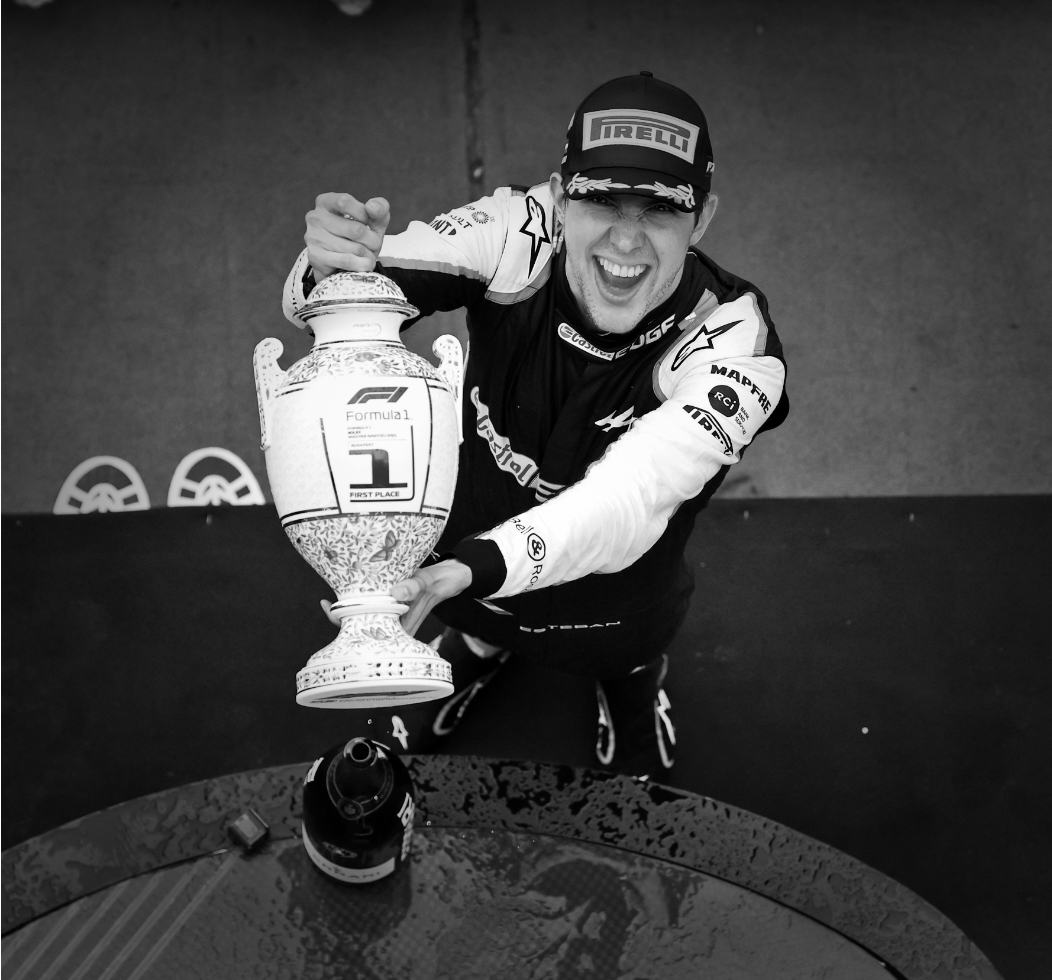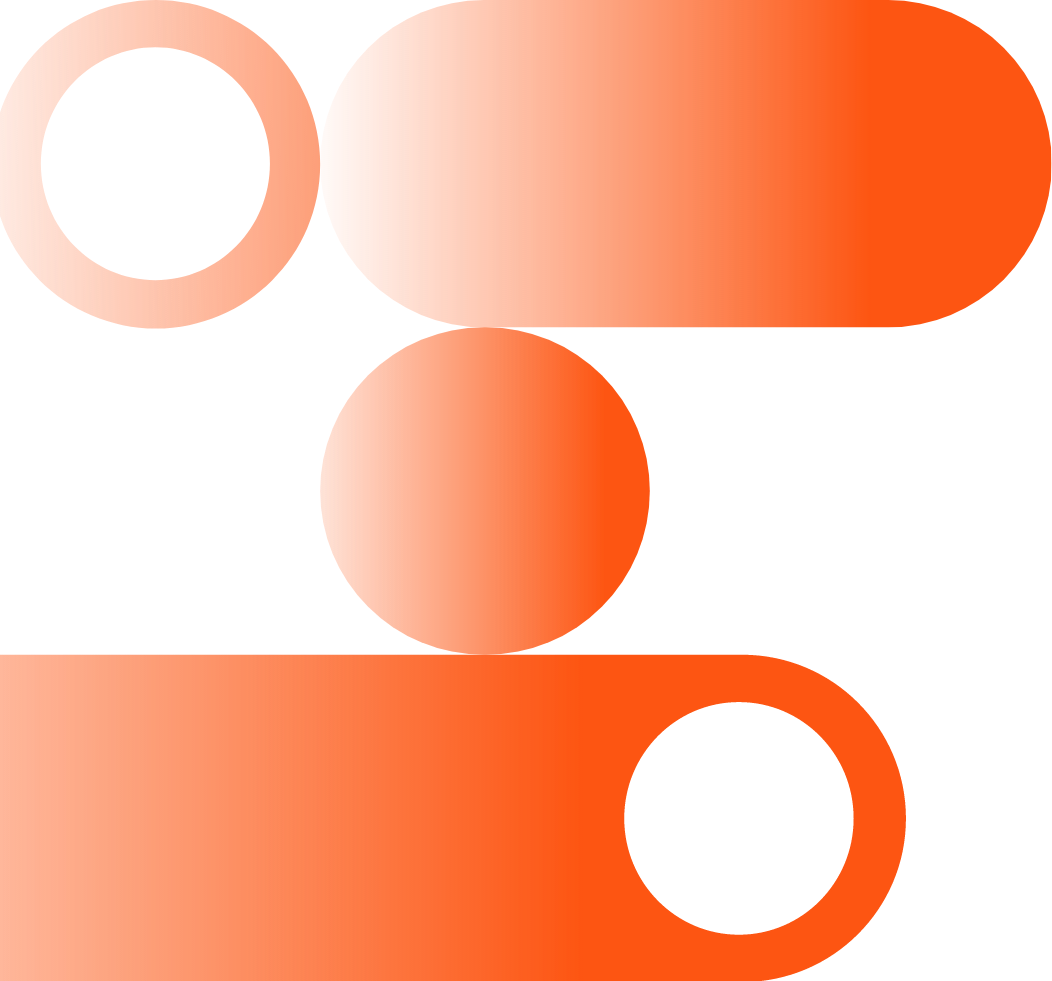 It all begins with a comprehensive assessment
There are usually 3 days of testing during which work begins in parallel. The centre is equipped with innovative, high-tech equipment to test all the driver's physical, mental and cognitive characteristics. A real skills assessment is carried out: physical characteristics, management of emotions, concentration, fighting spirit, resistance to stress, feeling grip, speed of analysis, visual qualities…. over 3,000 tests associated with driving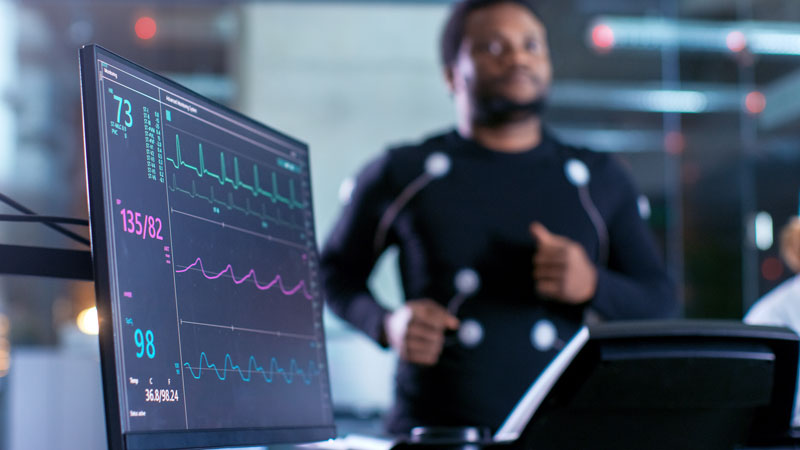 Physical and mental coaching
Set up a training plan adapted to the objectives
To follow up on the tests, we offer you a personalised programme, which includes both courses at the 321 Perform Centre and training at home. These training sessions are adapted to your strengths and weaknesses, but also to the requirements of your category. The objectives will therefore vary as your season progresses. During a course, coaches and control screens are constantly present to correct, stimulate or measure progress in the defined areas.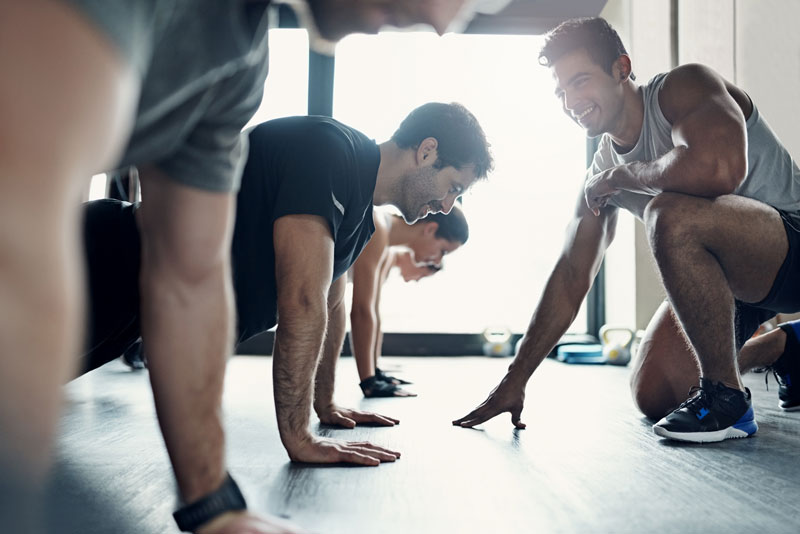 Offer health, rehabilitation and well-being monitoring
Optimise recovery, fitness
Appropriate and innovative treatments
Being in top form involves an overall balance. Health issues and injuries can slow down an athlete's development. Medical monitoring and check-ups, osteopathic care, physiotherapists, nutrition courses, mental and psychological follow-up… a whole team can be made available for you. We work with various partners to optimise the speed of progress as much as possible. We significantly improve recovery times by offering adapted treatments.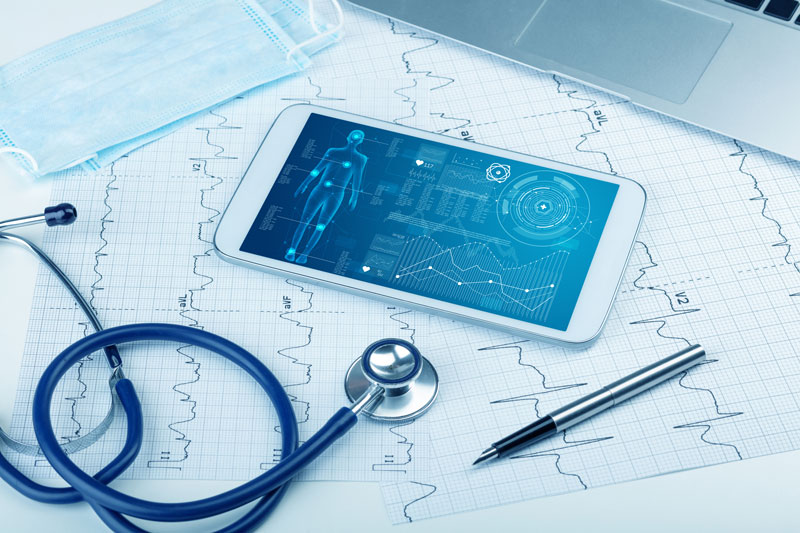 We've coached Sauber F1, Cool Racing and Tech-One

Physical preparation by position to optimise pit stop performance

Management of pressure

Cohesion of team building

People training

Communication

…
Team-specific solutions for :
–       IMPROVING PIT STOPS
–       PREVENTING FATIGUE, INJURIES, NUTRITION
OPTIMISING THE MANAGEMENT AND MENTAL COACHING OF
–       DEVELOPING STAFF PERFORMANCE
–      EXERCISES ADAPTED TO EACH POSITION
Of course, our training courses are adapted to the issues and requests of the team. Don't hesitate to contact us for further information.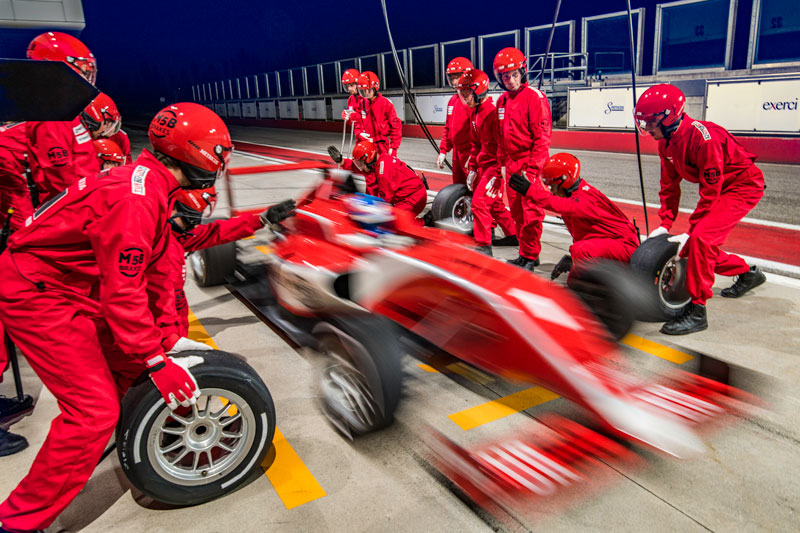 Complete support for races, so that you only have the driving to manage.
The latest driver performance adjustments directly on the track. Mental work, nutrition, care… with or without our 321 Race Centre.
The latest driver performance adjustments directly on the track. Supervised by a coach with a specific skill, preparing the physical, the mental, optimising nutrition, medical follow-up, physio-therapeutic follow-up, recovery, logistics… everything to facilitate and optimise your skills at the performance endpoint. The whole team is at your service.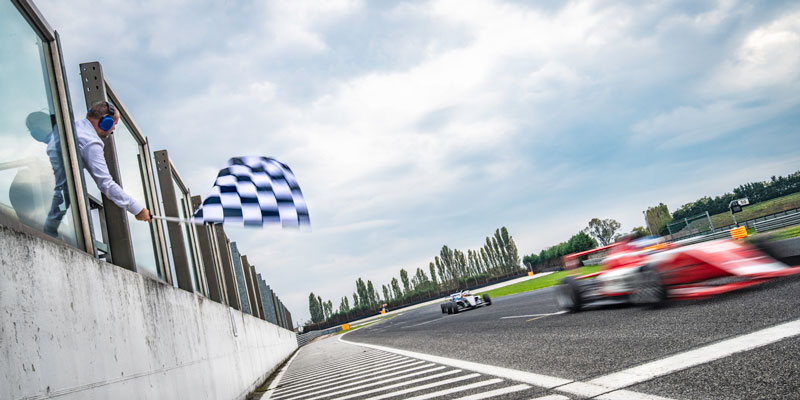 The patented 321 Race Centre laboratory is unique in the world. A mobile medical unit is provided in the field
This patented trailer has been designed to meet as many needs as possible. A real medical unit with physical and mental preparation space, a laboratory and comfortable accommodation that can be rented together with the services of the team. It has taken part in several 24H du Mans, has been present at entire championships, has served as a laboratory for detection hubs. Exceptional added value on the ground.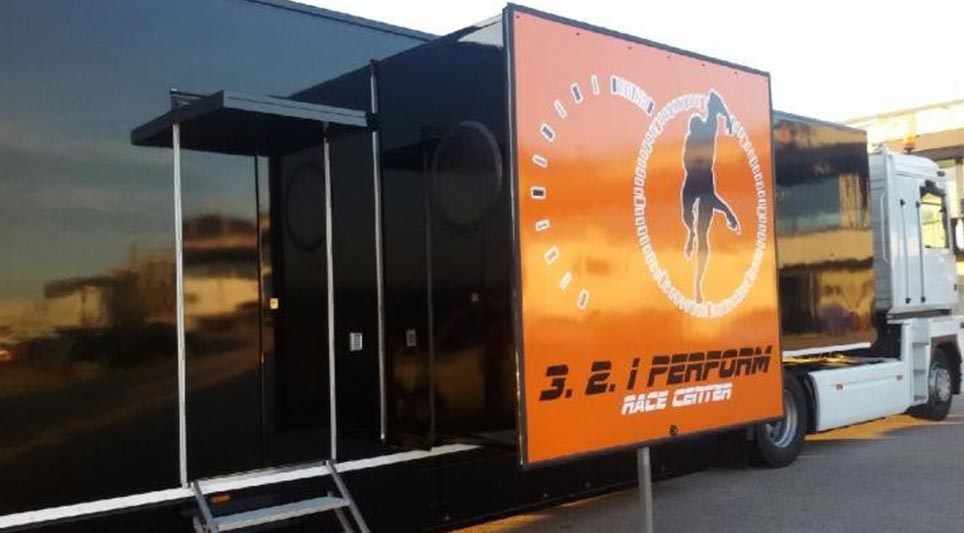 "I first came to 321 Perform when I was 12, and I immediately took a big step forward in terms of discovering my weak points, both mental and physical. In addition, daily and supervised monitoring is essential to reach the highest level. I've been coming here for 6 years now! It's the only centre of this quality !"
"I've been coming to 321 Perform for a year now and I've really felt some very positive psychological and physical changes. I feel calmer and manage to stay much more focused during my races. I hope to be able to keep working with this superb team for a long time!"
"Annecy + Xavier + Camille + Super reactive coaches = a place where I'm ready to live. I'm glad I found out about 321 Perform. I hope that the centre goes from strength to strength and produces some future world champions. From Russia with love"
 "It's such an honour to train here and work with you all! I'm so grateful for the opportunity, and have learned so much, progressed so far in the few years we've worked together. I'm so grateful for the many friendships as well! I'm very thankful! Your American rally driver. Sean"
Since I first started out in motorsport, I have benefited from the very advanced and scientific monitoring at 3.2.1 Perform. Like the development of my racing car, it's a strategy for success that must leave nothing to chance. Developing strengths, working on weaknesses and sharpening the skills required of a champion racing driver are the basis of the programme. The challenge lies in optimising the quality and reliability of you driving and scheduling your peaks in form for important race dates.